Contact Us
For distribution and bulk order inquiry kindly contact
Mr. A. Rich, Email – rich@bigarette.com Mobile + (91) - 9760-93-100
For Retail and General information on Products please contact
Mr. John, Email - john@bigarette.com Mobile +(91) - 9760-339-900
Mr. Saquib, Email - saquibjilani@bigarette.com Mobile +(91)-9760-334-400
You may contact us via email on info@bigarette.com or by
Phone Mobile +(91)-9760-334-400
Other number Mobile +(91) - 9760-339-900
(NOTE - Calls outside India, please call our Customer Service Team
Monday - Saturday 10:30 am - 6:30 pm GMT)

P. O. Box 10 , Rampur (UP) PIN – 244901
Head Office : 27- Peela Talab,
Rampur - Uttar Pradesh PIN- 244901, India
Tel : +91- 595 - 2327900
Fax : +91- 595 – 2326700
E-mail : info@bigarette.com or rich@bigarette.com
Websites :www.bigarette.com
Payment Option

PayPal :
We accept payments via PayPal, you may pay us directly on info@bigarette.com or but we require manual order confirmation details, upon receiving order details we will send the PayPal invoice
Direct Bank Transfer:
We accept bank transfer if the payment is over US $ 1000.
Western Union/Moneygram:
We also accept Western Union and Moneygram.
Credit Cards/Debit Cards:
Unfortunately we do not accept payment via cards.
Wanted Distributors Worldwide
Bigarette is always eager to conquer new territories, looking for new business alliances Worldwide. We welcome distributors around the world for our unique herbal's essential oils, herbal sticks, herbal potpourri, herbal perfumes product line, for distribution inquiry and for bulk order inquiry kindly contact us directly on mobile - +91-9760-93-1000 or by mail on rich@bigarette.com.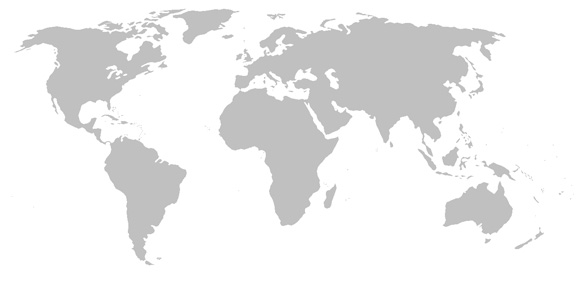 Distributors or Export pricing
Please Note: Displayed prices on our website are our retail prices for retail sales. To get the information on bulk or export prices kindly contact us on mobile - +91-9760-339-900  or by mail on rich@bigarette.com.
Wholesale and Retail Customers
We always welcome retail inquires by ordering and try small quantity and know and justify how our products are different from other similar products available in the market, here customer can order any quantity. For retail orders kindly contact us directly on mobile - +01-9760-339-900 or by mail on sales@bigarette.com or info@bigarette.com
Ordering Options
Order by mail - info@bigarette.com or sales@bigarette.com
If you would prefer not to make your purchase online, you may contact us telephone.

To order via telephone:
Mobile + (91) - 9760-339-900, Mobile +(91)-9760-334-400
Land Line + (91)-595–2327-900
For Customer Service :
Call outside India, please call our Customer Service Center Monday - Saturday 10:30 am - 6:30 pm GMT.